Meet the Doctors at O'Kane Chiropractic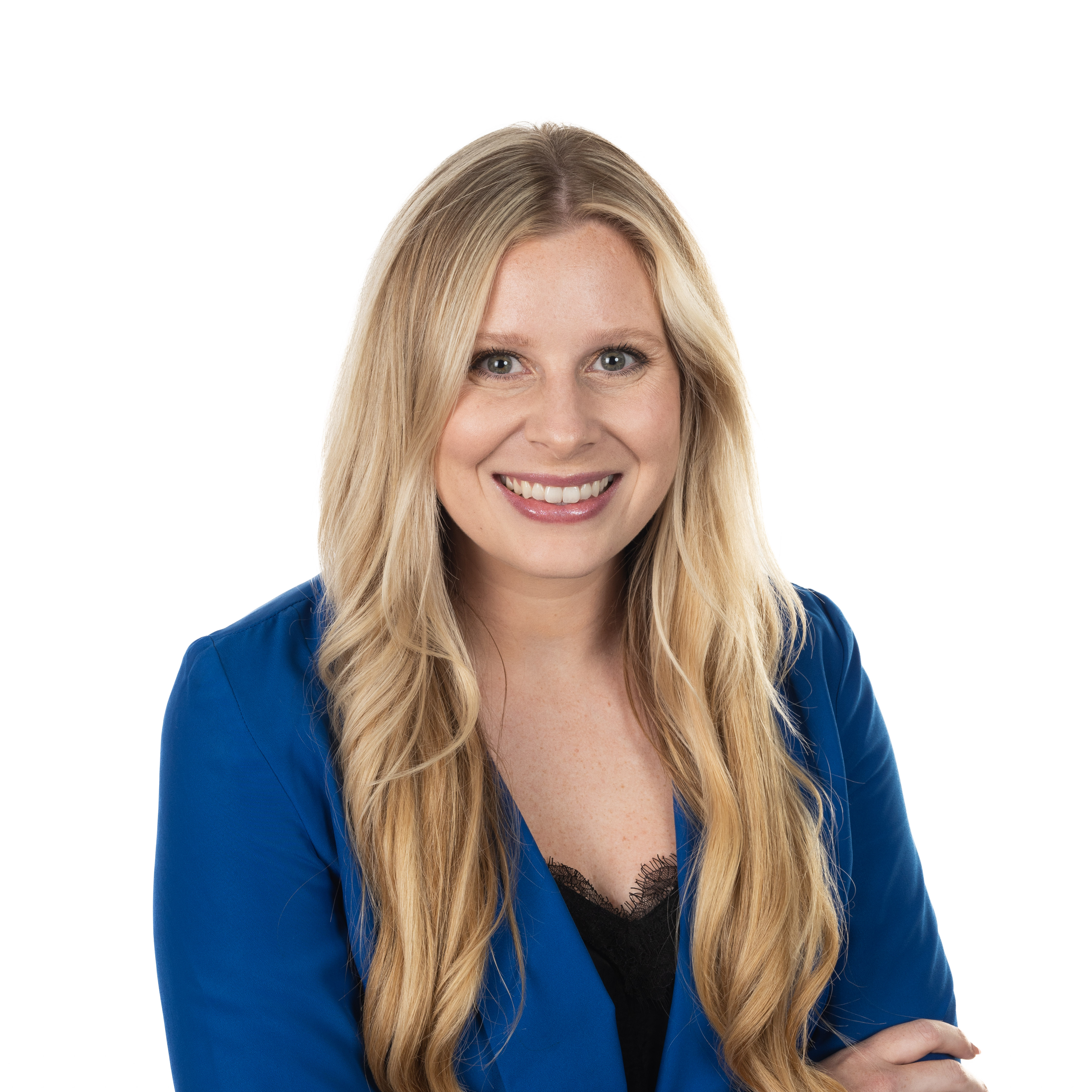 Dr. Samantha O'Kane
Driven by a Vision for Health
Every morning, Dr. Samantha loves waking up and going to work, knowing that she gets to dedicate her entire day to improving people's quality of life. For her, it doesn't get more rewarding than empowering others to lead a happier, healthier lifestyle. She enjoys every minute of her job, from connecting with patients' personal stories to watching whole families embrace a life without limits.
Read more about Dr. Samantha »
Discovering the Natural Road to Wellness
Dr. Samantha graduated with her Doctor of Chiropractic from Logan University in 2019. While she always knew she wanted to work in the health field, she originally thought she'd become a dentist. Then she started learning more about chiropractic care, and that was it for her!
Happy, Strong, and Dedicated
Amazed by the whole-body benefits of chiropractic, Dr. Samantha knows that care is about so much more than getting your back cracked and moving on. With time, she has come to think more seriously about how toxic it is for the body to be on pain medication, year after year, and suffer from the buildup of chemicals and side effects. Now she is inspired to show her patients a more holistic approach to wellness, so they can get out of pain and embrace better health without medications or surgery.
Dr. Samantha is stronger than she looks, with a bubbly personality that brightens patients' day and a precise technique that gets results. She has done training in dry needling and acupuncture to offer patients various natural health services.
Outside the Clinic
A native of Southwest Virginia, Dr. Samantha is excited to come home so she can serve her family and community with exceptional health care. In her free time, she loves any activity that includes spending time with Dr. Brett and her dogs. She frequently travels, hikes, goes to the lake, or attends concerts.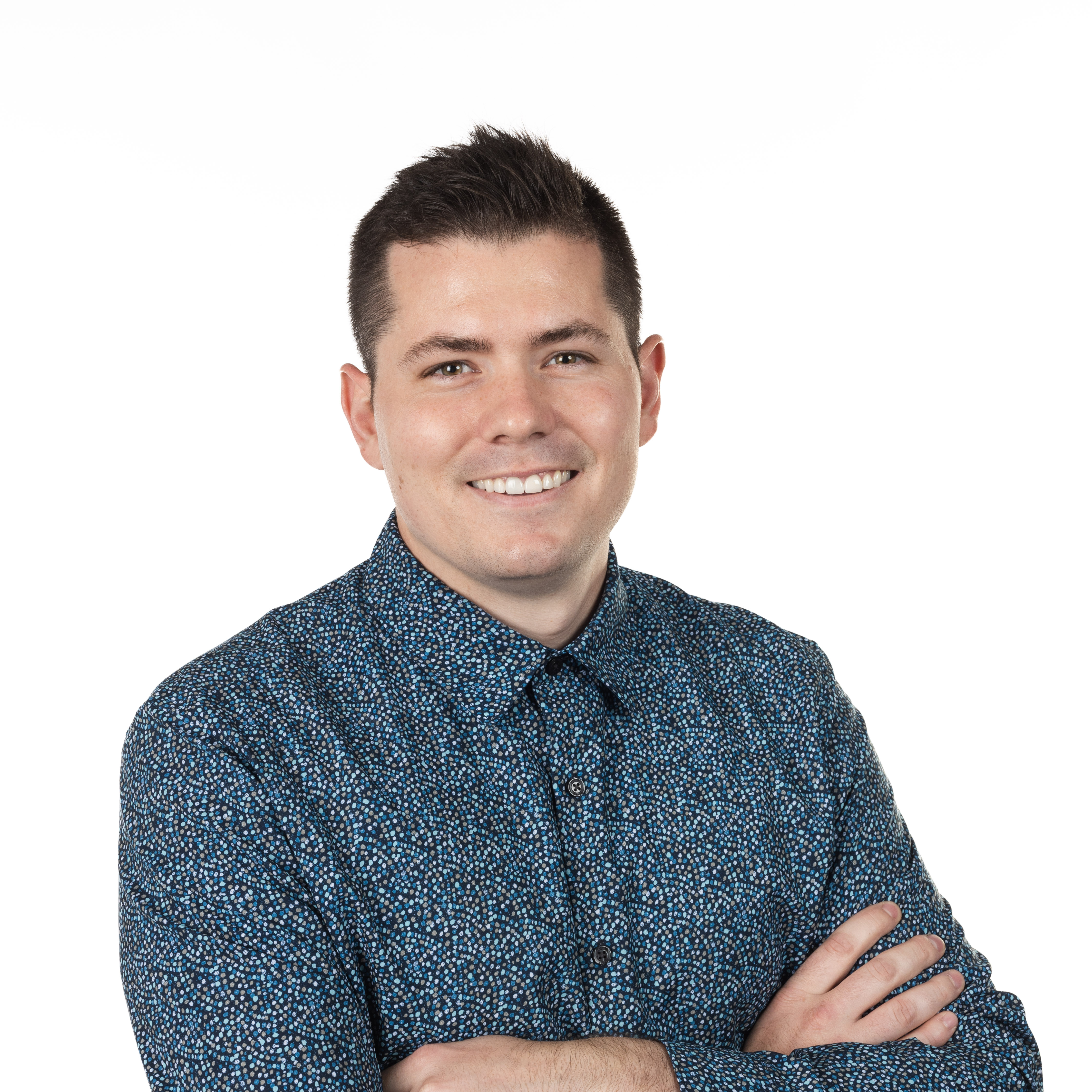 Dr. Brett O'Kane
Redirected Toward Natural Wellness
A football injury was one of the best things that ever happened to Dr. Brett.
He went to school to be a physical therapist when an unexpected sports injury proved too much for either physical therapy or medication to handle. He soon found himself in the unfamiliar environment of a chiropractor's office—and a whole new approach to natural healing.
Blown away by the results he experienced, Dr. Brett switched career paths and enrolled at Logan University, graduating in 2019. While he originally thought he'd focus on the same athletic care that started his journey into chiropractic, his clinical experience gave him a passion for getting people back to work and family time so they can lead the meaningful lives they dream of. Now instead of focusing on sports performance, Dr. Brett tries to take care of his community as a whole, one spine at a time.
A Passion for High-Quality Care
Dr. Brett loves helping the patients no one else can. He greets everyone with a smile and knows how to lighten the experience with laughter and warmth, so your visit feels like meeting a friend instead of an interrogation.
Having seen all that chiropractic can accomplish when done properly, Dr. Brett feels excited to help patients step into fuller, richer lives every day. In addition to learning a range of advanced adjusting techniques, he has done training in dry needling and acupuncture work.
On a Personal Note
Outside the office, Dr. Brett loves spending time with his family. He has two sisters and one brother, and he and Dr. Samantha share three dogs and a cat.
---
Meet The Doctors at O'Kane Chiropractic | (276) 466-2273